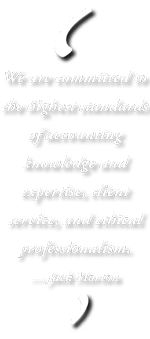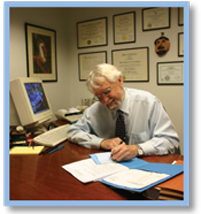 ... to the Morton & Associates website – your guide to our accountancy practice which has been serving individuals (including trusts and estates), small businesses, and non-profit organizations for three decades. Whatever your accounting and accounting-related needs ... tax filing, financial reporting (including audits, compilations, and reviews), consulting, retirement and estate planning, business development, and more ... we are here to serve you. We take great pride in providing personal service for every client — individual, business, and organizational.
Our practice reflects my strong personal commitment to the highest standards of accounting knowledge and expertise, client service, and ethical professionalism.
Please contact us with any questions ... we look forward to the opportunity to be of service to you.